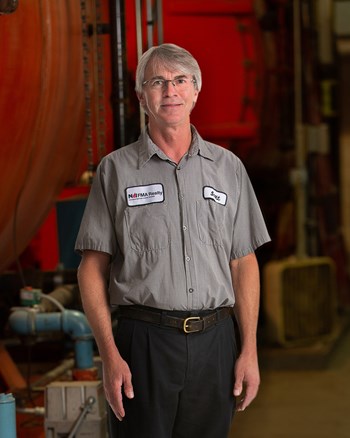 Specialties
Property Management
Scope of Experience
As Maintenance Engineer, Scott Mickle oversees one of Lincoln's largest office buildings in downtown Lincoln. His responsibilities include all aspects of commercial facilities maintenance, from implementing preventive maintenance programs, monitoring, and repairing building systems, to enhancing ongoing tenant/owner relationships. With over 20 years of facility maintenance experience along with his depth of knowledge of building operations and repairs, he addresses problems quickly and efficiently.
Background & Experience
Prior to joining NAI FMA Realty in 1999, Mickle managed the mechanical systems for a large soft drink bottling facility.
Education
Mickle acquired a Third Grade Stationary Engineer's License.