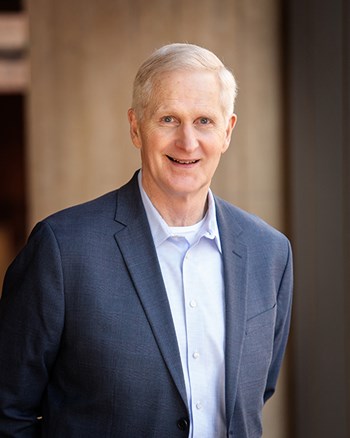 John Hyland
Commercial Advisor
NAI FMA Realty
1248 "O" Street, Suite 550
Lincoln, Nebraska 68508
United States
T +1 402 441 5819
M +1 402 540 0414
jhyland@naifma.com
Specialties
Office, Industrial
Scope of Experience
John was a part of the company's Sales and Leasing team from 2009-2014 and after a short time with a local construction and development firm, rejoined NAI FMA Realty in January 2020.
Background & Experience
For over 34 years, John was involved in his family's lumber business ownership, management and administration. Following a successful sale of the business to a regional competitor, John remained in the lumber business for the next seven years overseeing daily operations and evaluating potential new sites for an Omaha-based firm.
Education
Natural Resource Conservation - Wildlife Management, University of Nebraska-Lincoln
Professional Associations & Designations
Saint Elizabeth Regional Medical Center, Past Board Member
Home Builders Association of Lincoln, Past Board Member
Nebraska Lumber Dealers Association, Past President
Mid America Lumber Dealers Association, Past Board Member
Nebraska Lumber Dealer of the Year Award, 2000
Member, 3-Year Letterwinner, University of Nebraska Football, 1970-1972