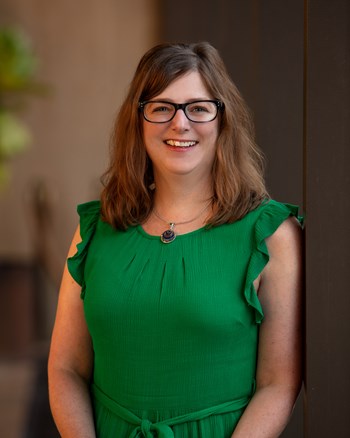 Kari Knoedler
Transaction Manager
NAI FMA Realty*
Wells Fargo Center 1248 "O" Street, Suite 550
Lincoln, Nebraska 68508
United States
T +1 402 441 5809
M 1 402 730 2257
kknoedler@naifma.com
Specialties
Marketing
Scope of Service Experience
Kari joined NAI FMA Realty in February 2006 as an Administrative Assistant and in 2008 became the Marketing Administrator. Today, as the Marketing and Research Manager, she is responsible for marketing and maintaining the company's listings and conducting research for the bi-annual market report. Kari is also responsible for creating the marketing materials such as brochures, mailings, and virtual tours for the listings.
Background & Experience
Kari spent one month volunteering in Costa Rica with the International Student Volunteer organization.
Education
Kari graduated from the University of Nebraska-Lincoln in 2004 with a Bachelor of Science degree in International Business. She has earned a Graduate Certificate in Business Analytics from UNL and working on her masters degree.
Professional Associations & Designations
Licensed Nebraska Real Agent Board of Director Member for Goodwill Industries Serving Southeast Nebraska, Inc. Member of the Lincoln Chamber of Commerce Small Business Networking Group